Mathematics? Done.
summer review COURSES to prepare for success in Algebra I AND Algebra II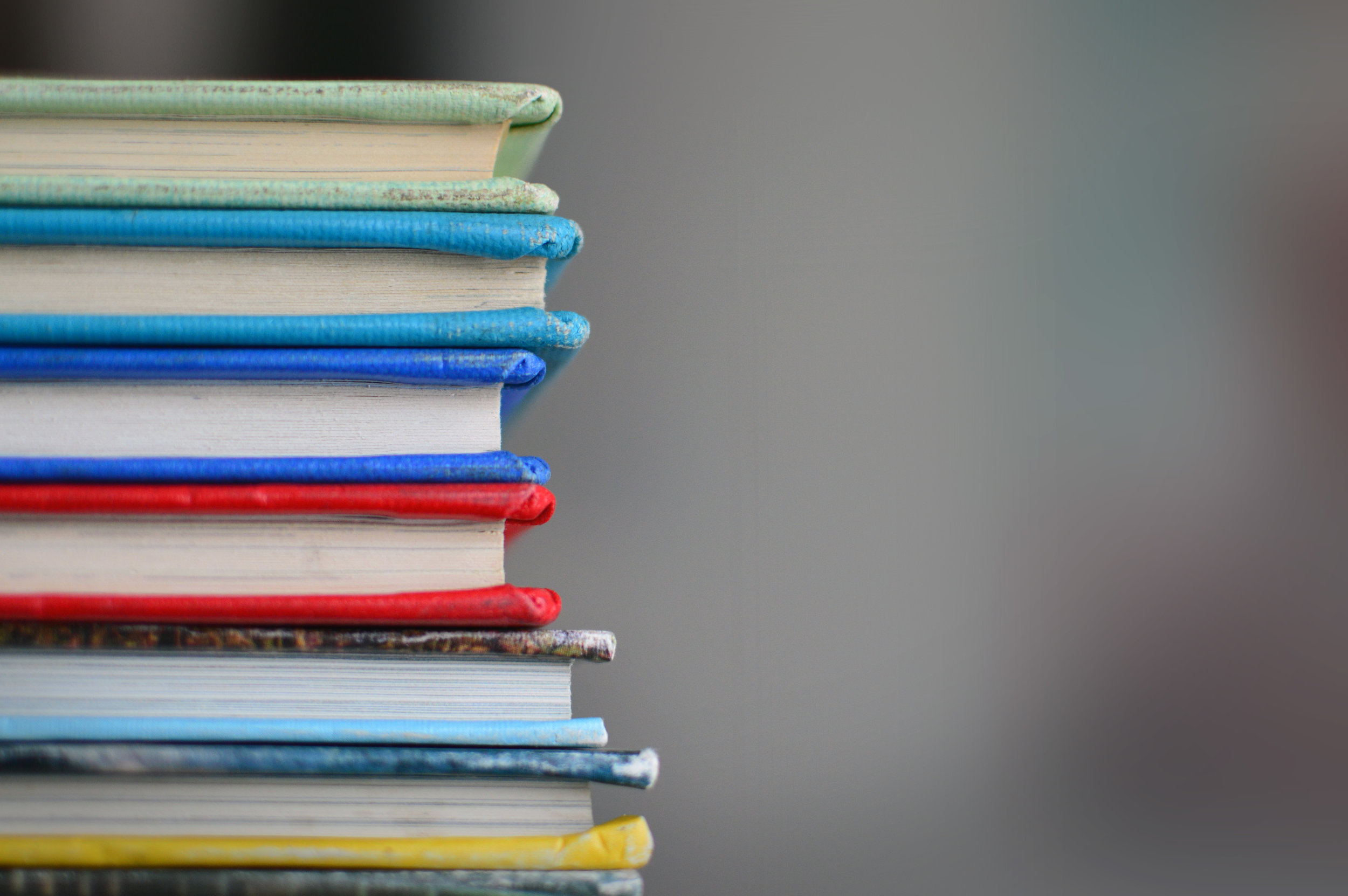 HOW IT WORKS
Review
Polish your rusty skills so that you enter Algebra I or Algebra II more confident and prepared.
Access
View online videos and tutorials to refresh your brain and solidify your knowledge.
Work
Complete coursework at your own pace, in your own space, at your own convenience.
Connect
Access teachers and collaborate with students for quick and helpful support.
Thrive
Kick-start your math year with greater confidence.
Not sure? See samples below!
Video +
Notes
In one neat package.